Each year, the compassionate and knowledgable providers at the Pediatric Group are recognized for their outstanding patient care in the Annapolis Capital Reader's Choice Awards, Chesapeake Family Life's Favorite Docs Awards, and the Bay Weekly's Best of the Bay Awards.
Check out some of the wonderful words our families have for us!
Chesapeake Family Life
❤️ "Dr. Davis always has a smile and sets my kids at ease. He is personable and friendly and takes his time with us at each visit. Quite simply he is the most down to earth doctor we have ever had!"
❤️ "Ms. Carol has been our two sons' provider for many years and she is just wonderful. Her warm, caring, calm demeanor is just what every concerned parent needs!"
❤️ "Dr. Gilliard was my pediatrician and now he is my children's pediatrician. He is extremely knowledgeable and caring. I fully trust his diagnoses and opinions. He is one of a kind. Thank you, Dr. Gilliard."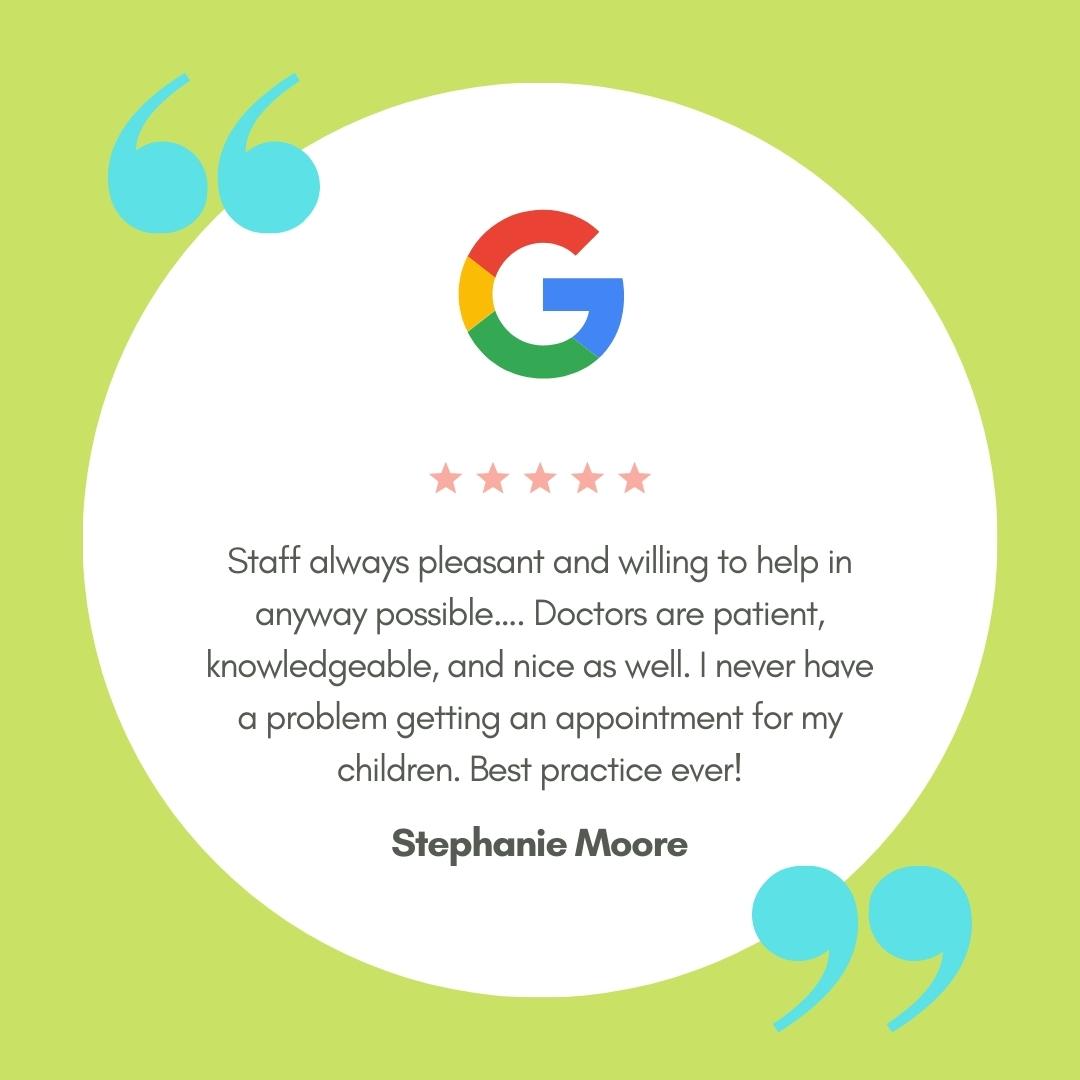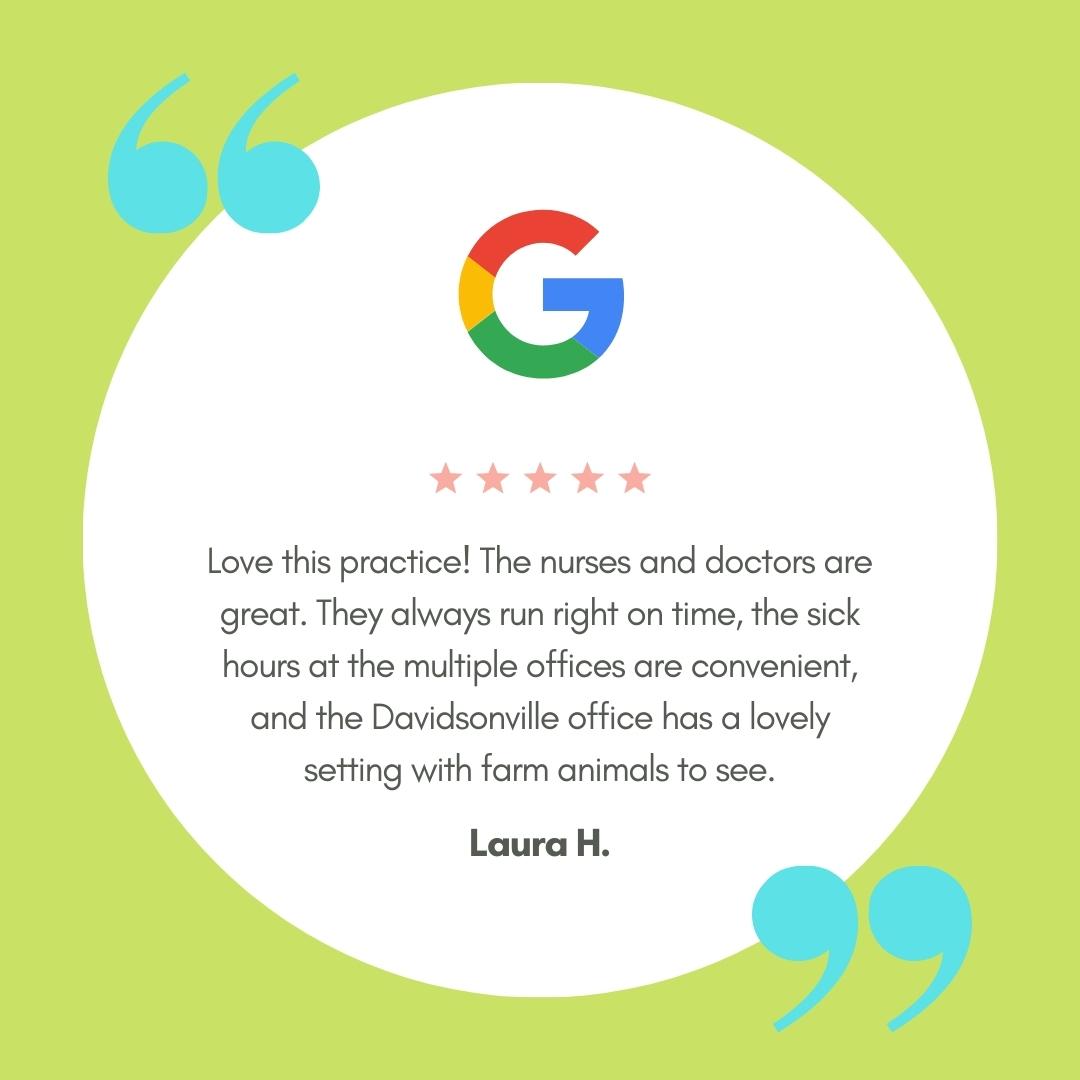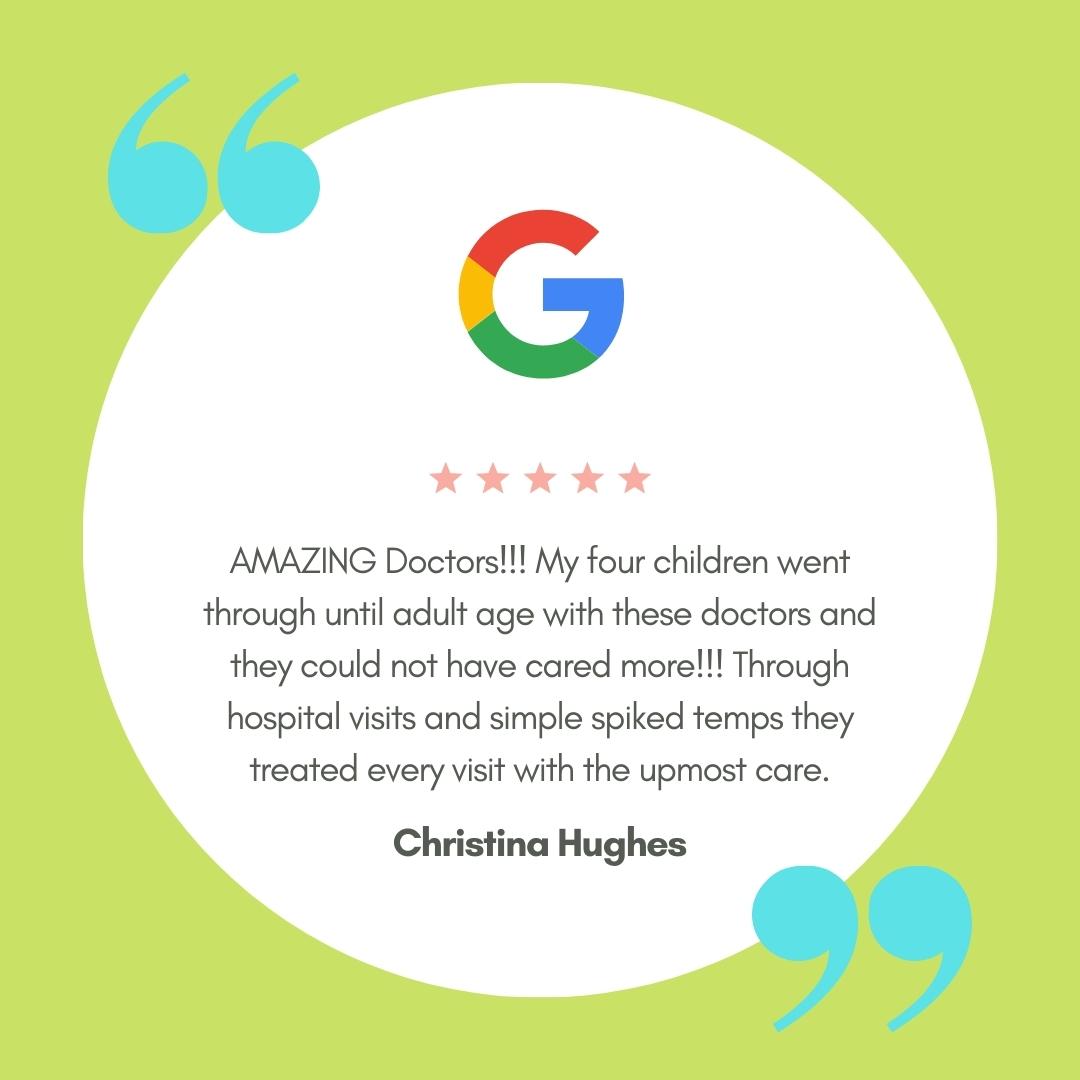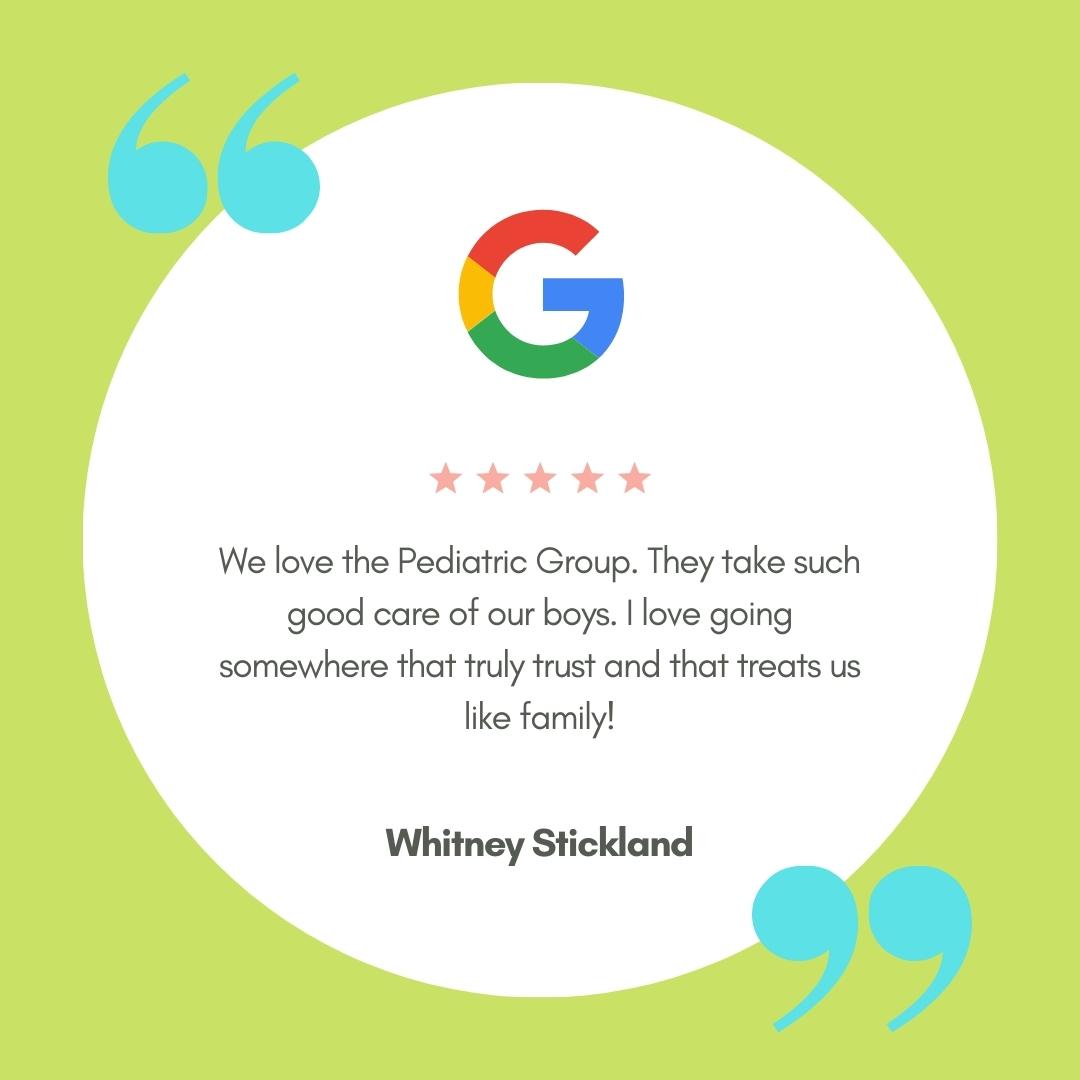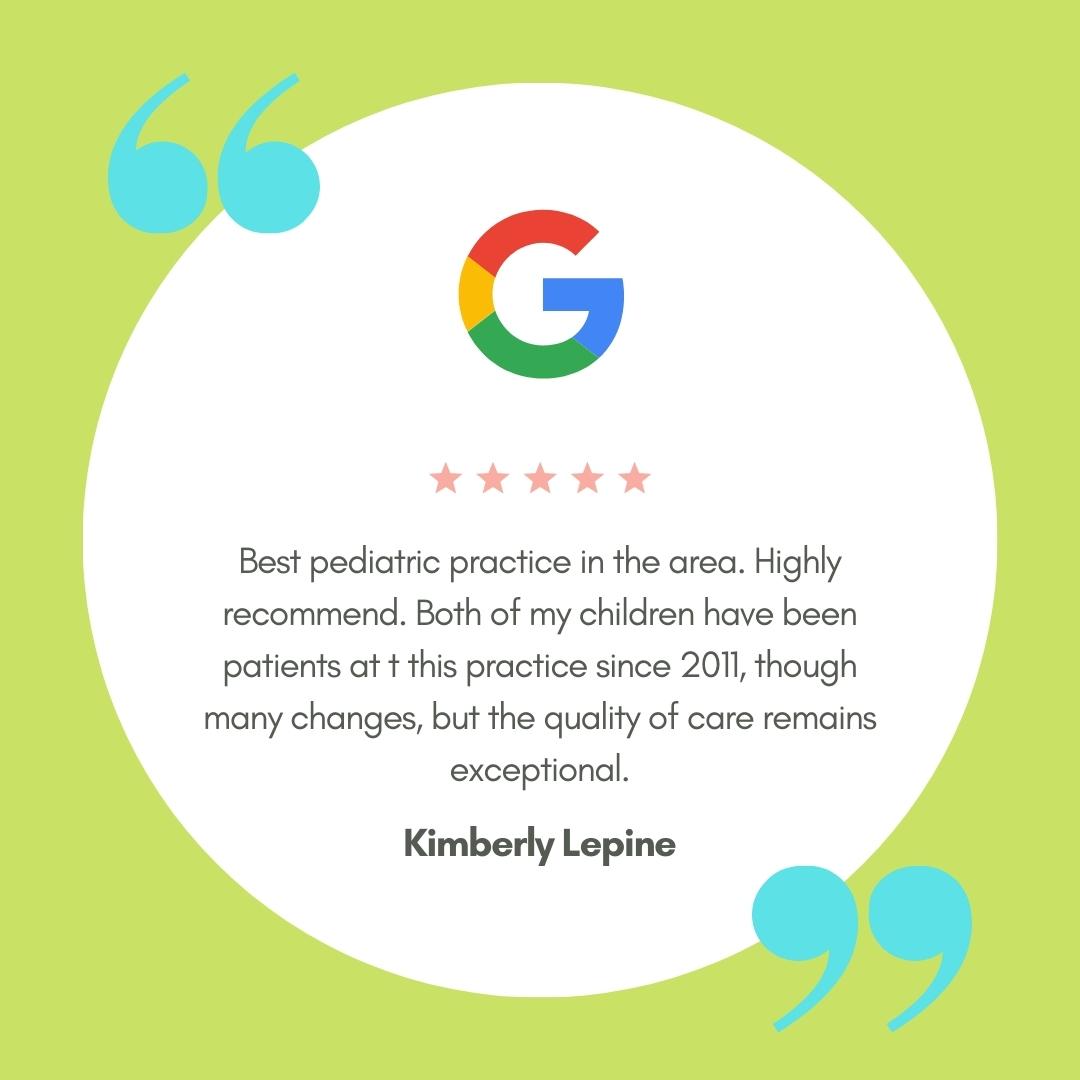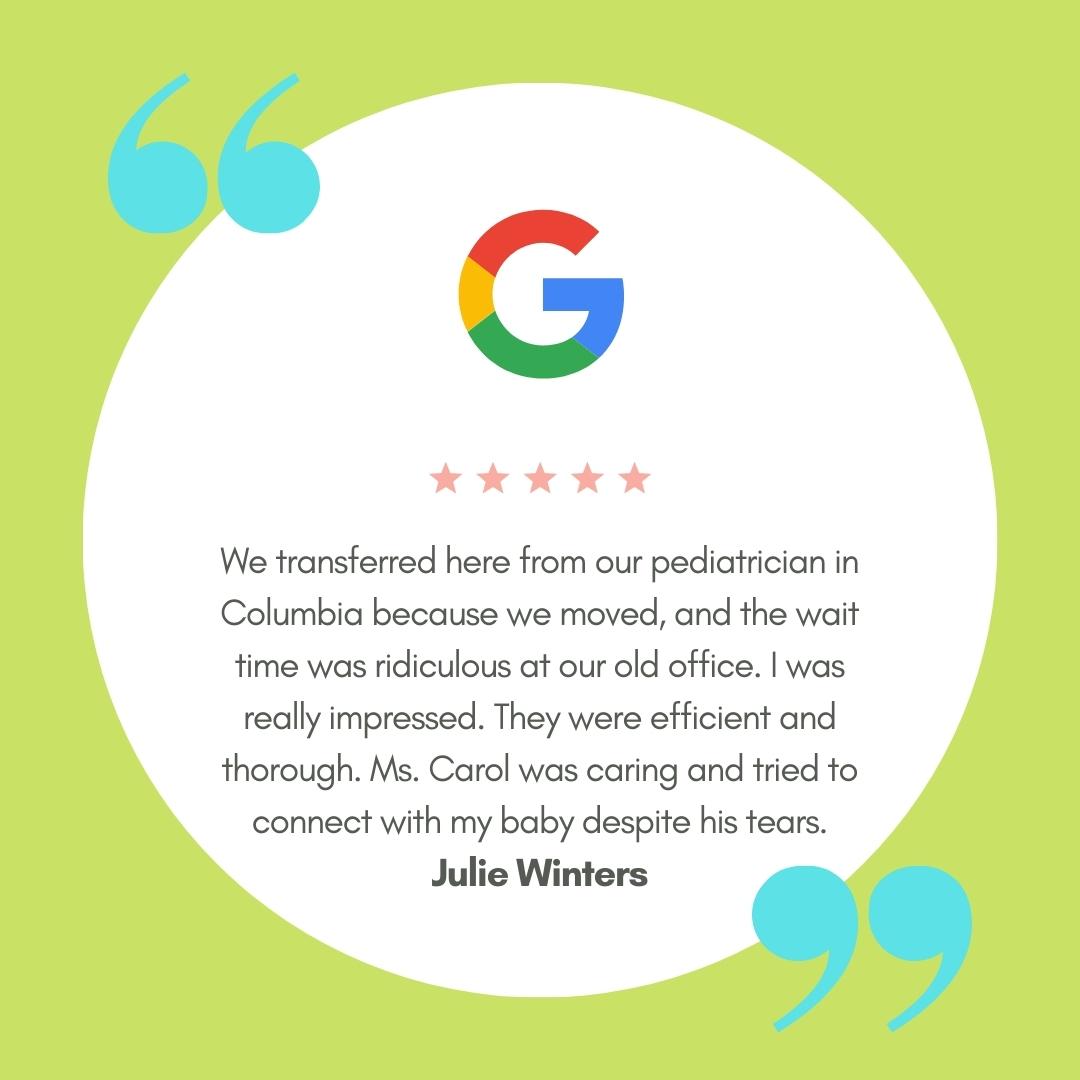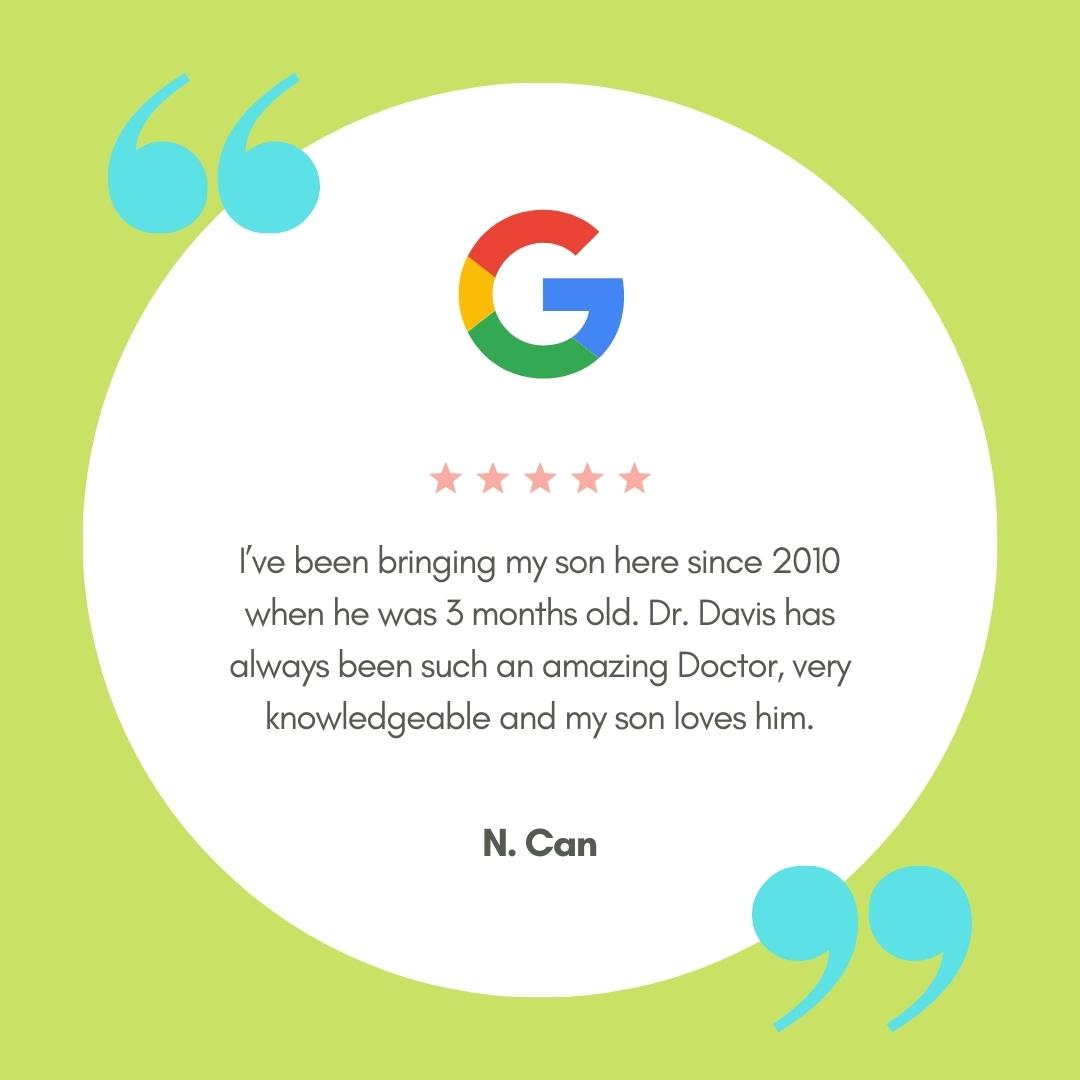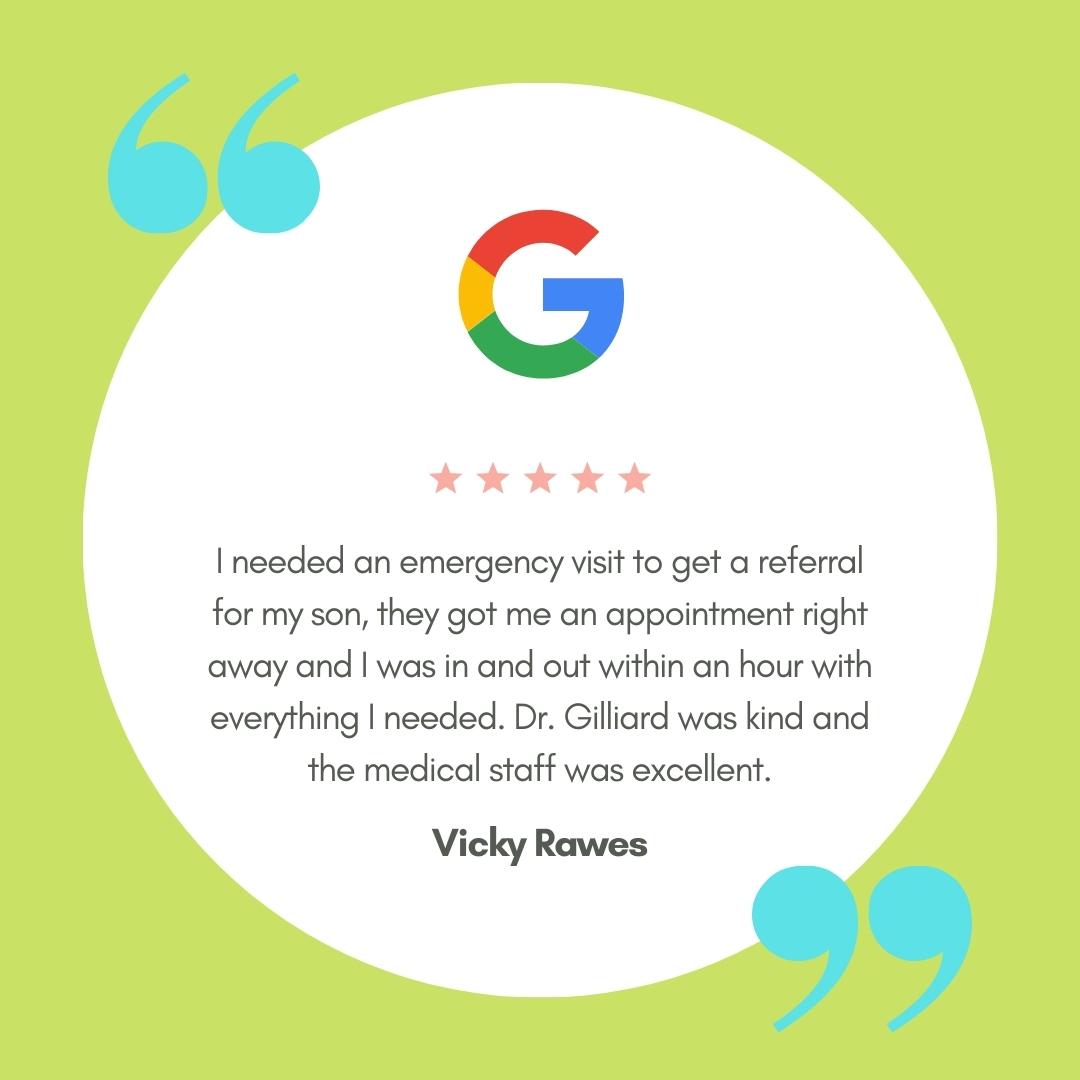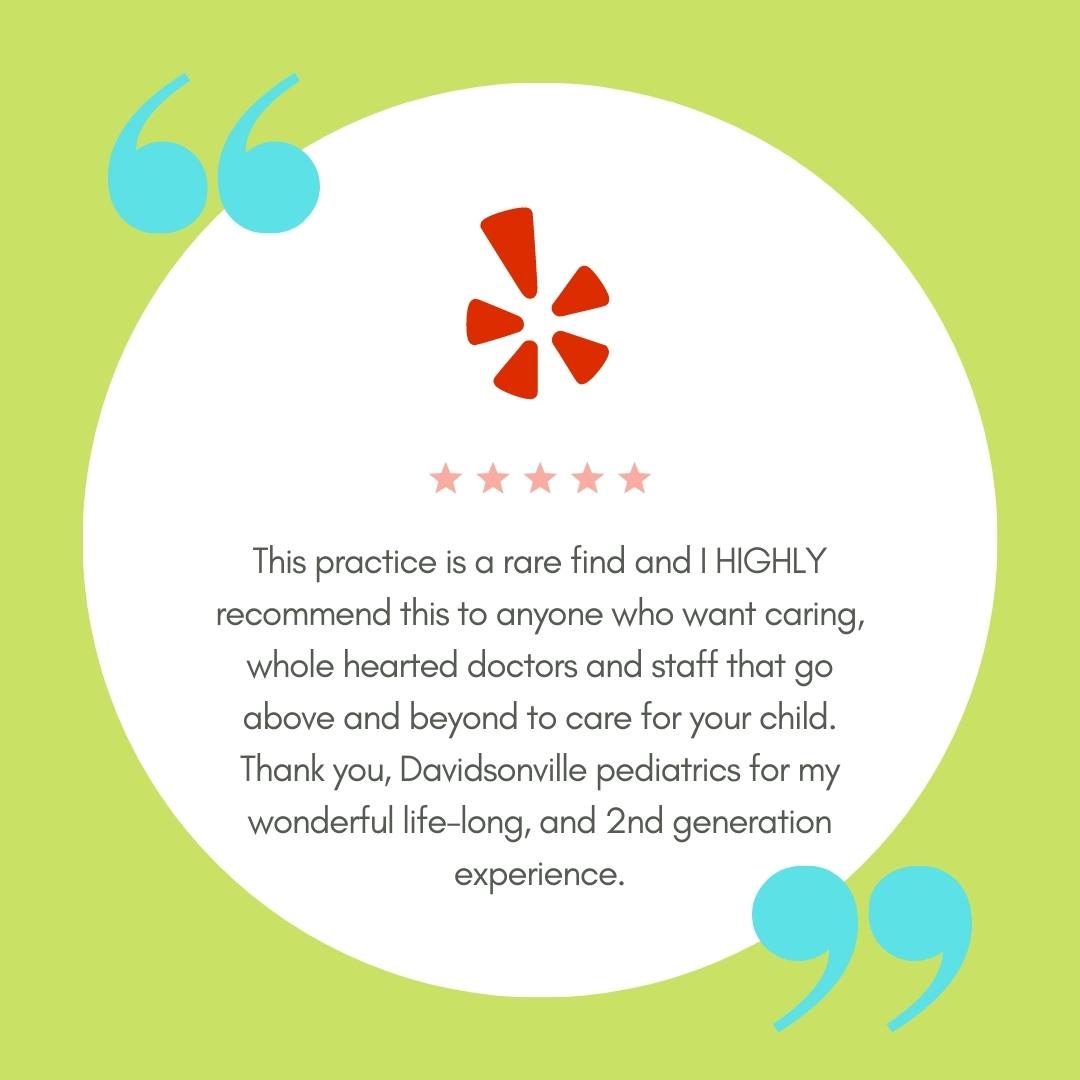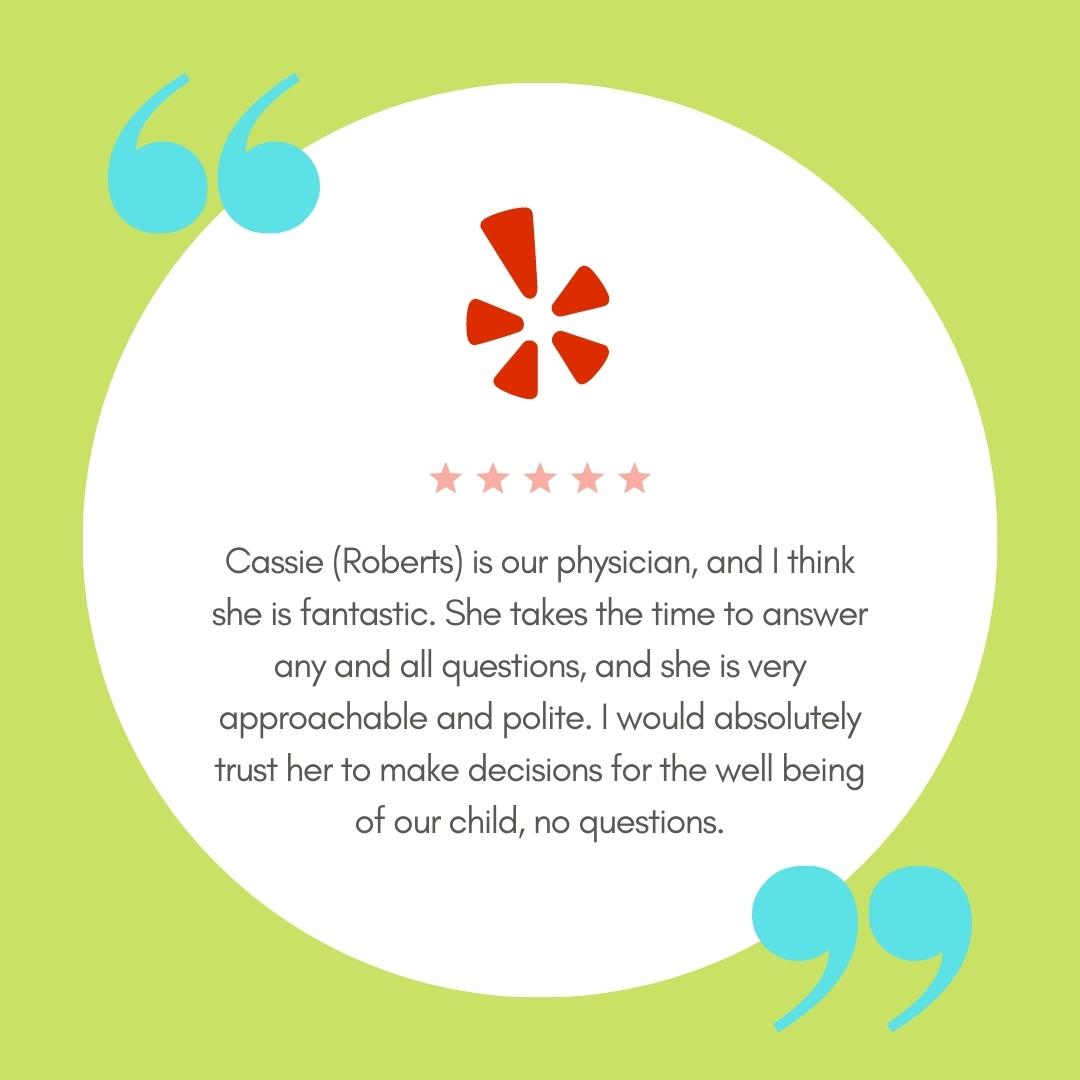 more Google Reviews
❤️ "My daughter has been going here pretty much since she was born. I can't say enough about the doctors willingness to take last minute coughs and colds. Sometimes I think it's more important for the parents to get in quickly then it is for the kids. But either either way, the staff and the doctors here are fantastic. I really enjoy the fact that I don't have to worry about my child's medical needs. Thanks for the support!"
❤️ "I've been bringing my song here since 2010 when he was 3 months. Dr. Davis has always been such an amazing Doctor, very knowledgeable and my son loves him."
❤️ "AMAZING Doctors!!!! My four children went through until adult age with these doctors and they could not have cared more ‼️‼️‼️ Through hospital visits and simple spiked temps they treated every visit with the upmost care! ♥️"
❤️ "Staff always pleasant and willing to help in anyway possible....Docotors are patient, knowledgeable, and nice as well. I never have a problem getting an appointment for my children. Best practice ever!"
❤️ "I'm so happy to have discovered this practice for my infant. From the serene outdoor environment w/ peacocks & other animals, to the superb care & awesome bedside manner, the 45-minute drive is indeed a pleasure to take to get there."
❤️ "We travel 30 minutes out of our way to go here. We love this practice. The customer service and most importantly, patient care is phenomenal."
❤️ "Love this practice! The nurses and doctors are great - they always run right on time, the sick hours at the multiple offices are convenient, and the Davidsonville office has a lovely setting with farm animals to see."