NCQA-Certified Patient-Centered Medical Home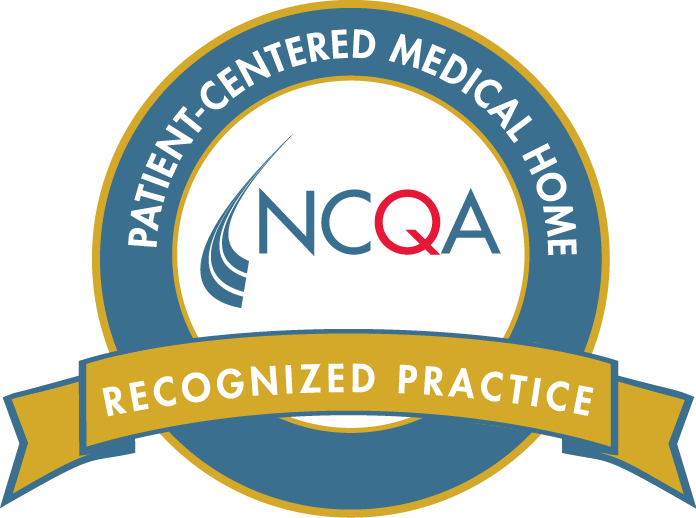 The National Committee for Quality Assurance (NCQA) is a private, nonprofit organization dedicated to improving health care quality. Healthcare practices accredited by the NCQA must pass rigorous and comprehensive reviews of delivering high quality care and service. The Pediatric Group is an NCQA-designated Patient Centered Medical Home, and holds Level 3 NCQA accreditation — the highest level available.
What is a Patient Centered Medical Home?
A Medical Home is the kind of primary health care we all want and deserve. A Medical Home is not a physical place - it is the method of care that is provided to your child. At the core of our Medical Home program is your child's knowledgeable, compassionate health care provider, who works with a care team to take care of your child's health needs.
Will I be able to choose the path of my child's care and necessary treatment?
Yes. You and your provider will continue to make all decisions regarding your child's health care.
Will my child be assigned a doctor or nurse practitioner?
No. You will continue to choose your child's health care provider.
Will my child's health information be shared with anyone else?
No. Your child's health information continues to be protected by HIPAA (Health Insurance Portability and Accountability Act of 1996); therefore, no information is shared with anyone without your written permission.
As your medical home we will:
Take care of your child when he or she is sick and well
Help you plan your child's care and/or set goals for care, now and in the future
Talk with you about any testing or treatment that your child needs
Work with you and other care providers (specialists) to coordinate care
Follow evidence-based guidelines to provide the best care possible.
Help you find local community resources or services
Be the central resource for all of your child's medical care needs
What do we ask of you?
In order to give your child the best medical care possible, you can help by:
Choosing a primary care provider, if you haven't already done so, to ensure continuity of care
Coming to scheduled appointments
Following treatment or care plans
Keeping your provider informed about changes in your child's health and medications
Letting our office know when your child is seen by other health care providers or specialists
Taking an active role in planning your child's health care
Giving us feedback so we can improve our services