It's the people at the Pediatric Group that really set us apart.
A warm, caring and compassionate team of professionals dedicated to providing your family with the best care possible. At the Pediatric Group, our pediatricians are Board-certified. With more than 40 years of caring for kids, we'd love to introduce you to our wonderful and experienced providers today!
Many of our providers accept appointments made online. Please note these are for established patients only. If you are a new patient, please call us at 410-721-2273 and we are happy to schedule your first appointment. Thank you for your understanding.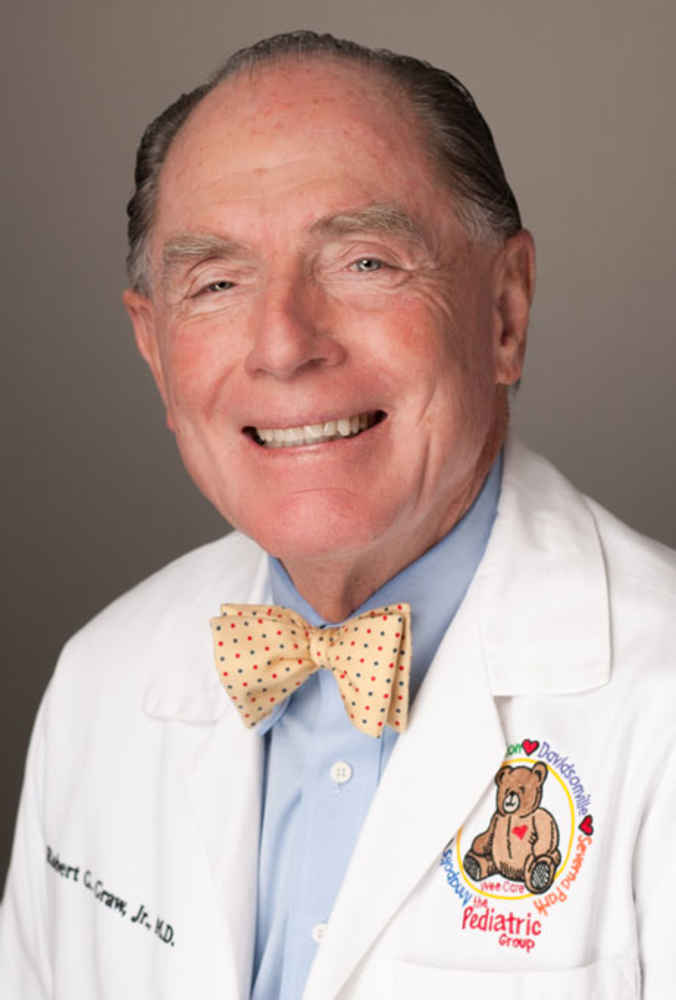 Robert G. Graw, Jr., M.D.
College: Pomona College in California
Medical School: University of California, Irvine
Residency: Los Angeles Children's Hospital
Clinical Specialties: General Pediatrics, Hematology and Oncology
Personal: Dr. Graw has been providing care for children as a trusted pediatrician for more than 40 years. He is active in various medical and research organizations at the local, state, and national level, and is involved in various civic organizations. Dr. Graw has four grown children and six grandchildren.
Other: Fellow of the American Academy of Pediatrics
Office: Davidsonville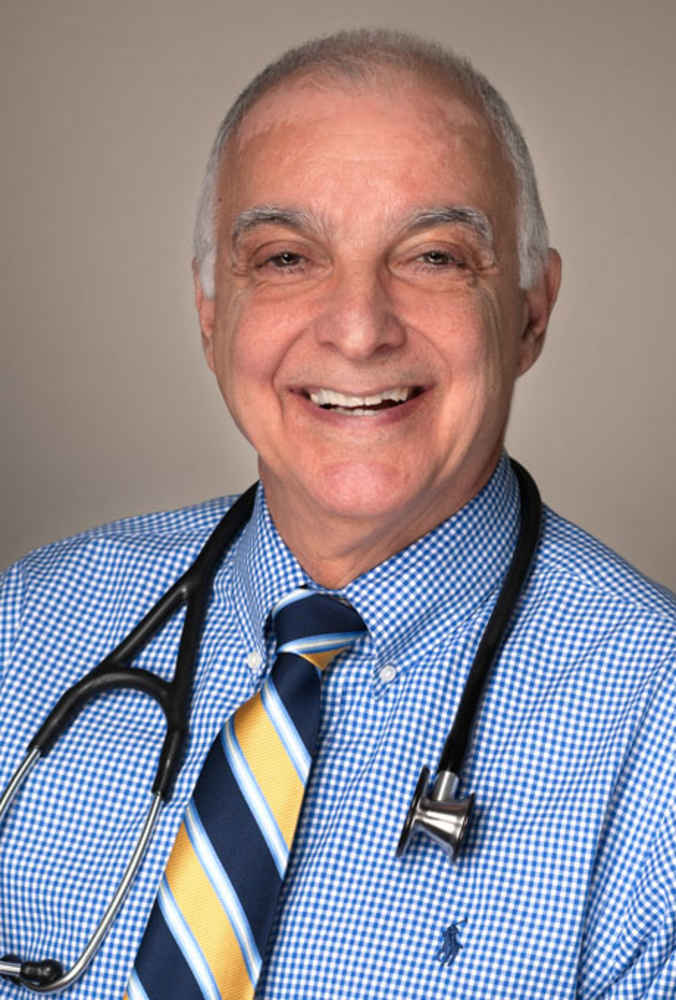 Farhad Aliabadi, M.D.
Medical School: University of Iran
Residency: St. Joseph Hospital and Medical Center in Paterson, NJ
Clinical Specialties: Infectious Diseases, General Childhood Growth and Development
Personal: Dr. Aliabadi was in private practice in the Severna Park area for six years before joining the Pediatric Group in 1990. He is Board-certified in Pediatrics and is a Fellow of the American Academy of Pediatrics. He lives in Bethesda with his wife and is an avid tennis player and sports enthusiast.
Office: Crofton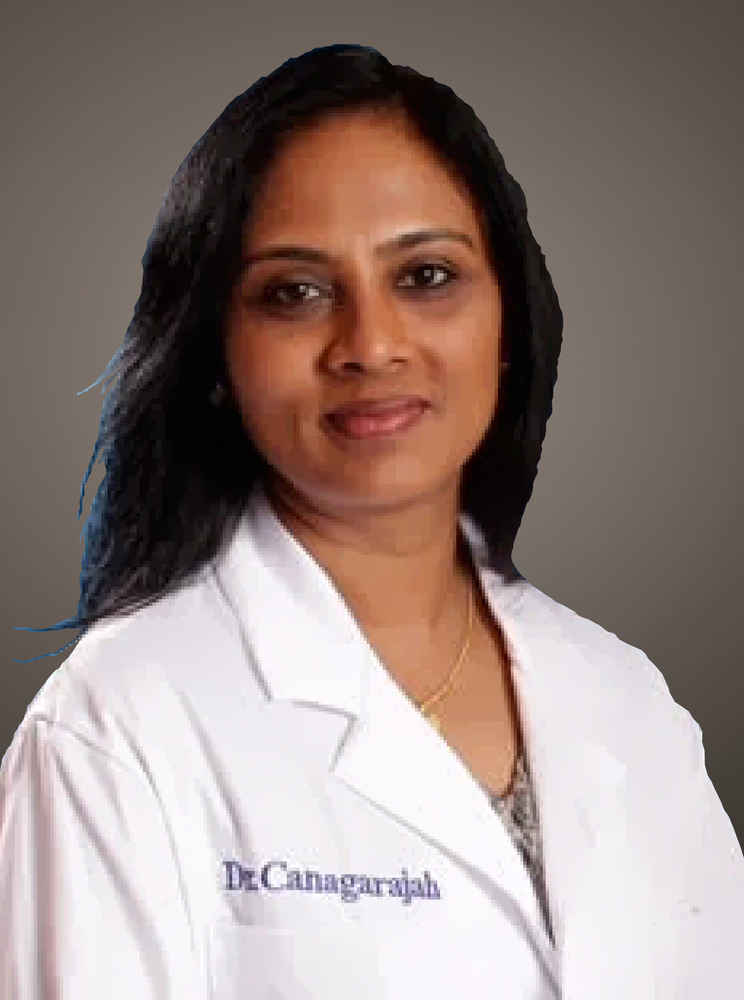 Angeline Canagarajah, M.D., M.P.H
Medical School: Madras University
Graduate School: George Washington University
Personal:
Dr. Canagarajah began her
pediatric
training in Neonatology in the U
nited Kingdom
before moving to the Unit
ed States
and specializing in
General
Pediatrics.
Soon after her residency, she moved to Uganda for 4 years, to work as a consultant pediatrician and was involved in Early Childhood education initiatives in orphanages in Kampala, before returning to the United states to begin her career in Pediatric Urgent Care. In her free time, she enjoys baking, cake decorating and traveling with her husband and daughter.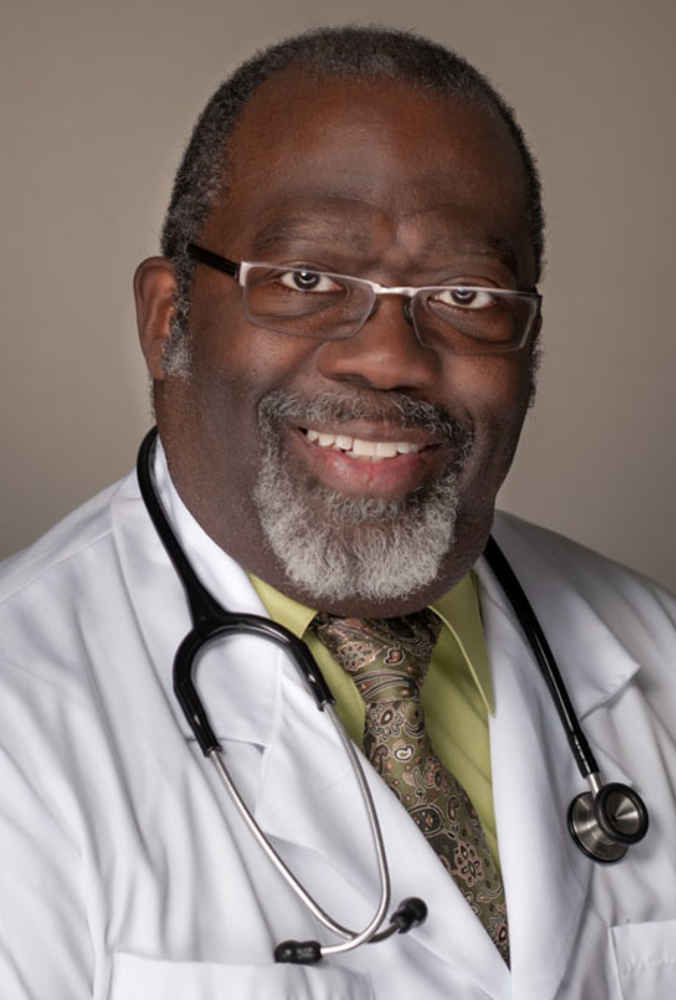 Craytonia L. Davis, M.D.
Medical School: Howard University School of Medicine
Residency: Howard University School of Medicine
Clinical Specialties: Childhood Obesity, ADD/ADHD
Personal: Dr. Davis is happily married and has two sons. He enjoys music, bowling, chess, and cooking.
Office: Crofton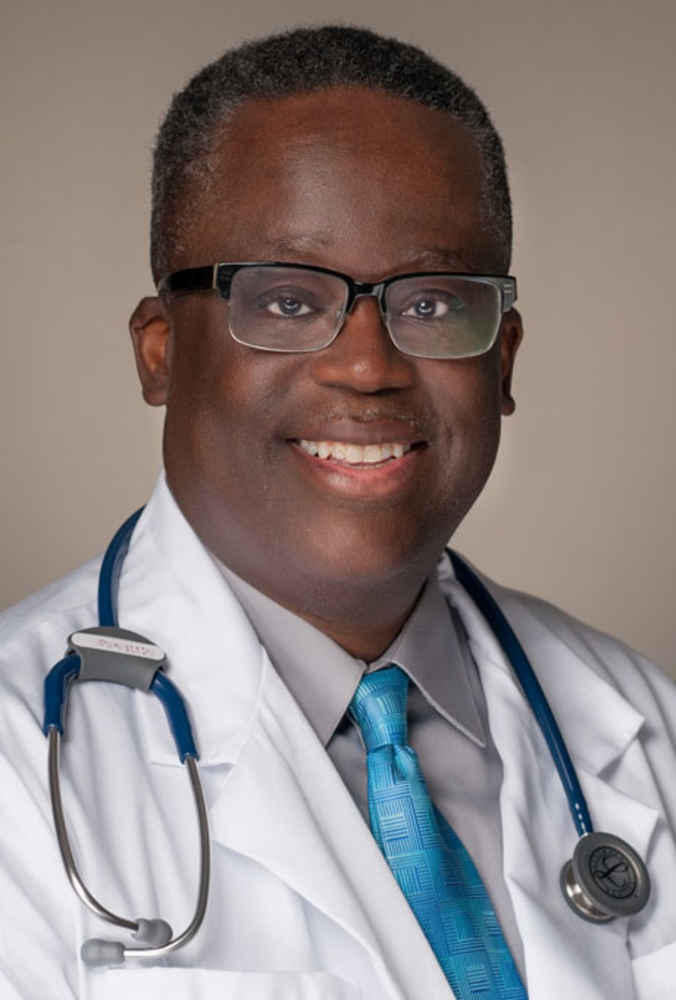 Jackie Gilliard, M.D.
Medical School: Howard University
Residency: St. Agnes Hospital in Baltimore
Clinical Specialties: General Pediatrics and Infectious Diseases
Personal: Dr. Gilliard is happily married. He is the proud father of two children. He is a member of the Tutoring Team of Pointer Ridge Elementary School, helping students in reading, writing and mathematics. He enjoys biking, bowling, and playing basketball.
Office: Crofton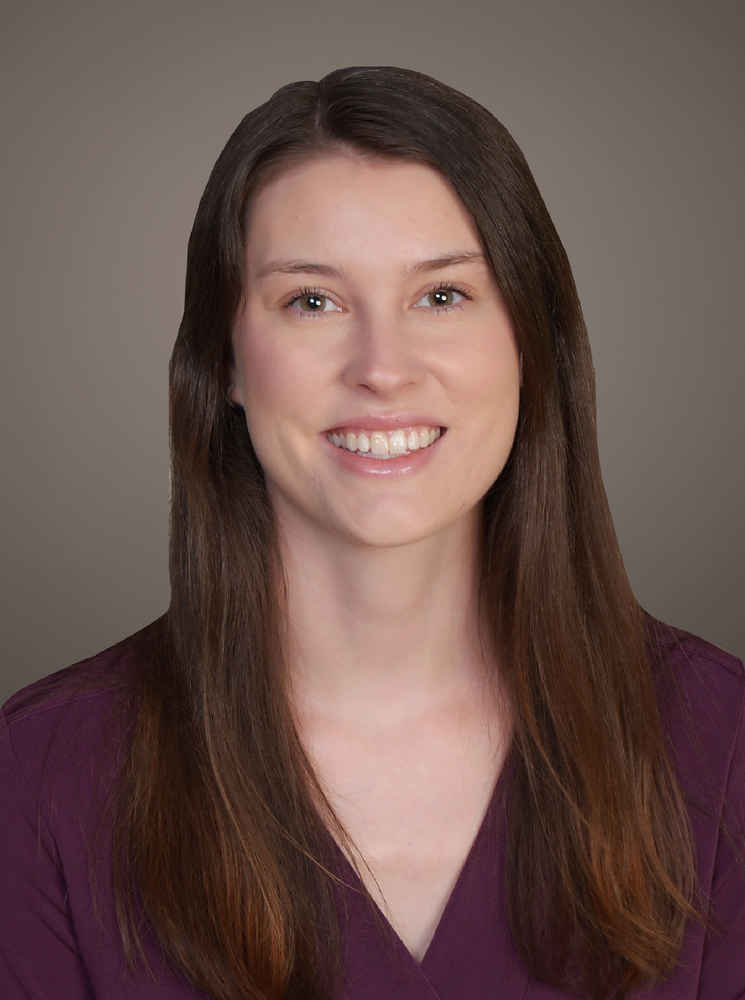 Theresa Atkins, FNP-BC
Education: Bachelors Degree (Nursing) - Loyola University Chicago, Chicago, IL; Masters Degree (Family Nurse Practitioner) - The George Washington University, Washington D.C.
Personal: Theresa joined The Pediatric Group in September 2022. She spent several years working in the Pediatric Intensive Care Unit and Neonatal Intensive Care Unit. She is a board-certified Family Nurse Practitioner and is a member of the National Association of Pediatric Nurse Practitioners. Theresa loves spending time with her husband, Nate, and Goldendoodle, Rosie. She also enjoys reading, listening to podcasts and running. She has completed one half marathon with a goal of participating in more.
Office: Severna Park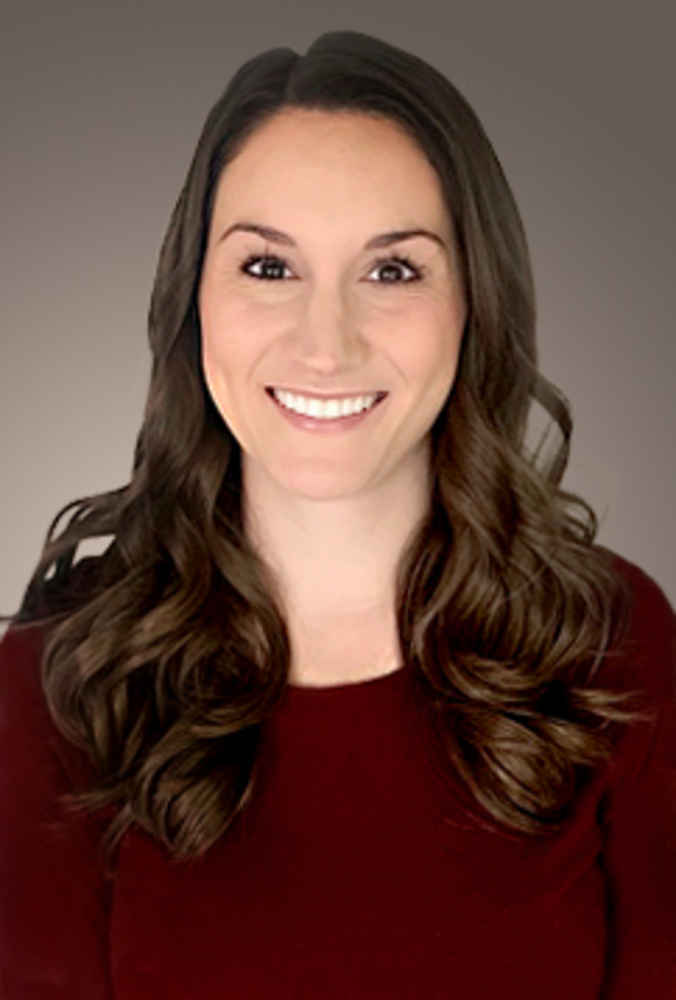 Lauren Corrigan, FNP-BC
Education: Bachelor's Degree (Nursing) - The Pennsylvania State University; Master's Degree (Family Nurse Practitioner) – The Pennsylvania State University
Personal: Lauren joined The Pediatric Group in May 2021. She started her nursing career as a critical care pediatric RN. Her various nurse practitioner roles include pediatric emergency medicine and family medicine. In her free time, she enjoys spending time with her husband, family, and friends. She likes staying active by exercising, hiking, walking her dogs, and traveling.
Office: Davidsonville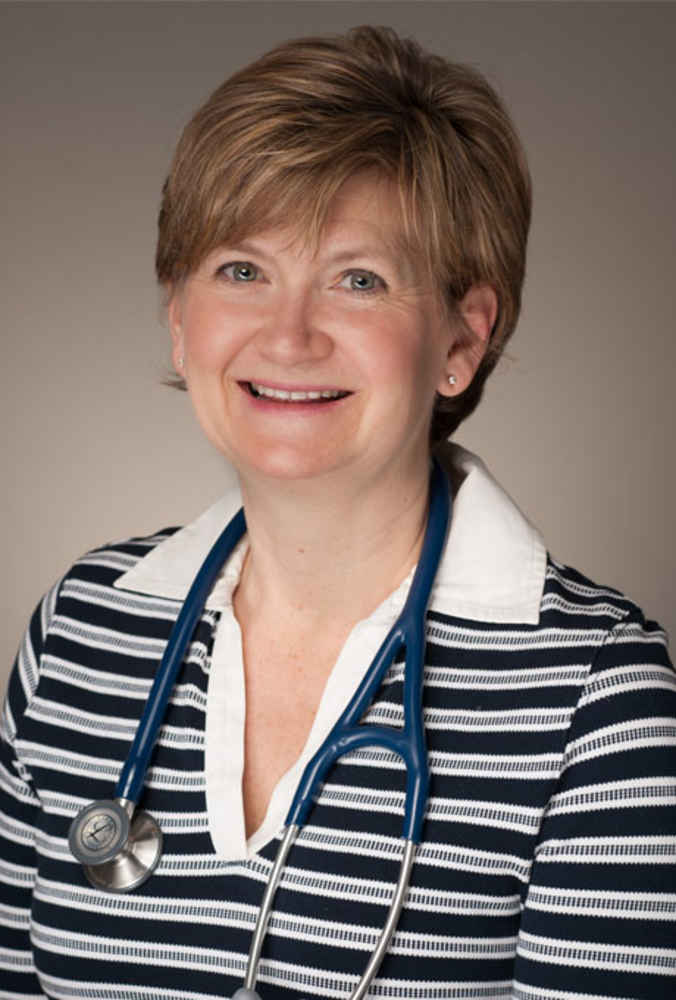 Carol Forsyth, PNP-BC
Education: Bachelors Degree (Biology and Chemistry) - Mary Baldwin College, Roanoke, VA; Bachelors Degree (Nursing) - Johns Hopkins University, Baltimore, MD; Masters Degree (Pediatric Nurse Practitioner) - Catholic University of America, Washington, D.C.
Clinical Specialties: Childhood Obesity, Nutrition, Lactation Specialist
Personal: Carol Forsyth joined the Pediatric Group in 2004 and has extensive experience in many areas of pediatrics including newborns, health maintenance and acute care. Carol Forsyth is married with 3 children and enjoys spending time with her family outdoors, especially biking and hiking.
Office: Severna Park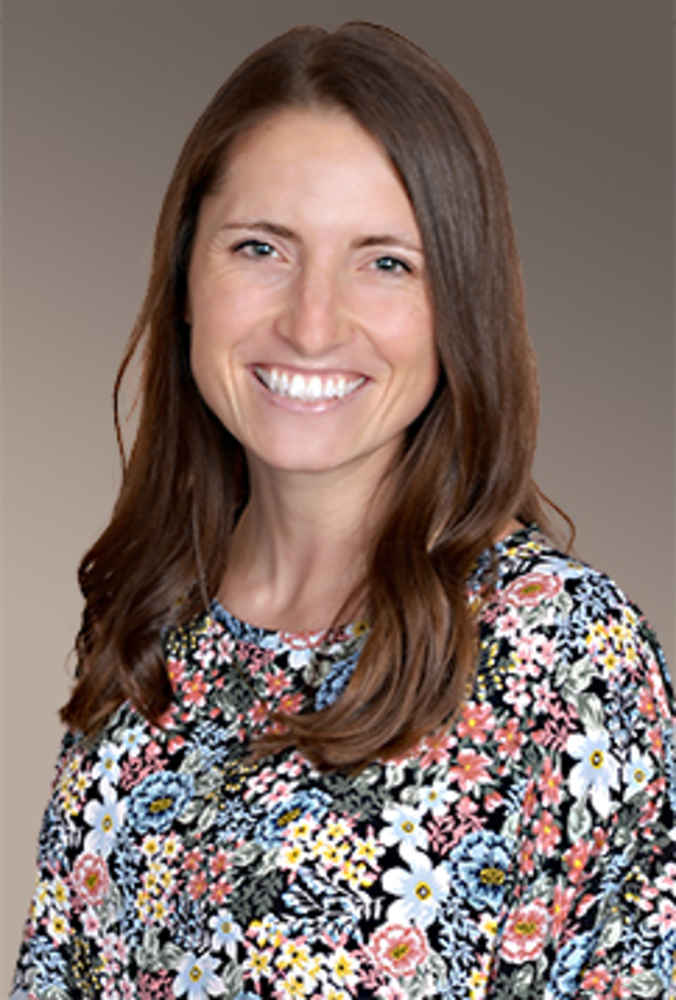 Sarah Kuhl, FNP-BC
Education: Bachelors Degree (Nursing) - Salisbury University, Salisbury, MD; Masters Degree (Family Nurse Practitioner) - George Washington University, Washington D.C.
Clinical Specialties: General Pediatrics, Preventative Care, Nutrition
Personal: Sarah joined The Pediatric Group in 2021 after spending several years in a Pediatric Intensive Care Unit. She is now a board-certified family nurse practitioner and is a member of the National Association of Pediatric Nurse Practitioners. She is getting married this October. She has a golden retriever and enjoys spin class, beach time with her family and being outside.
Office: Severna Park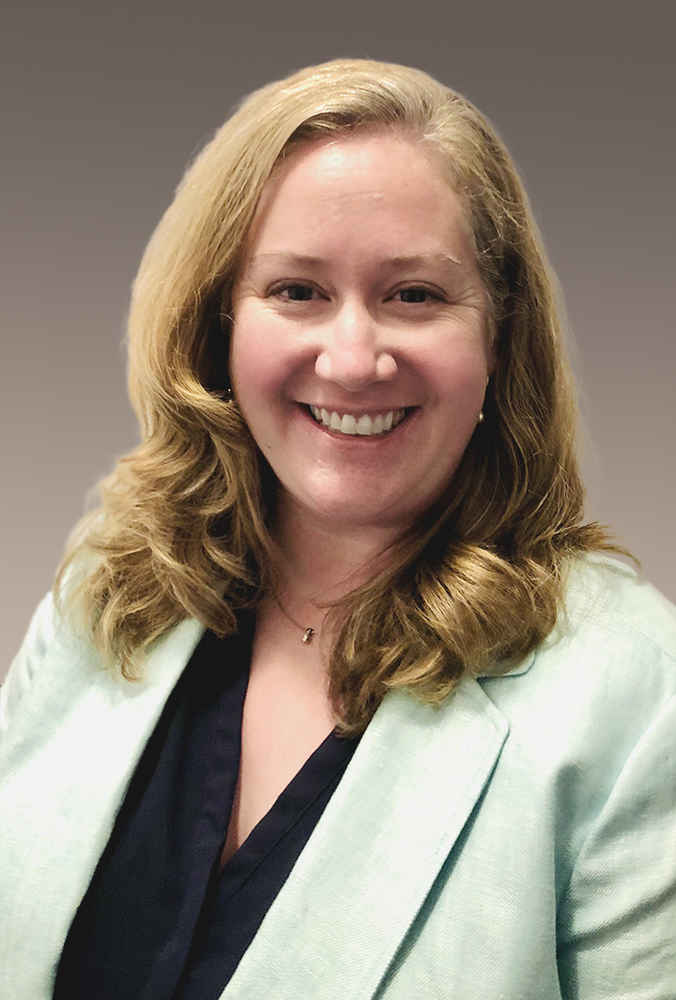 Andrea Kassel, PNP-BC, IBCLC
Education: Bachelors Degree (Nursing) - University of Maryland, Baltimore, MD; Masters Degree (Pediatric Nurse Practitioner) - Drexel University, Philadelphia, PA
Clinical Specialties: International Board Certified Lactation Consultant (IBCLC), Newborn Care, General Pediatrics
Personal: Andrea joined The Pediatric Group in 2021. She is board-certified as a Certified Pediatric Nurse Practitioner and as a Lactation Consultant. Andrea loves spending time with her husband, two kids, and their quirky but lovable Golden Retriever/Irish Setter. She enjoys reading, listening to podcasts, and FaceTiming with her adorable nephews in California.
Office: Davidsonville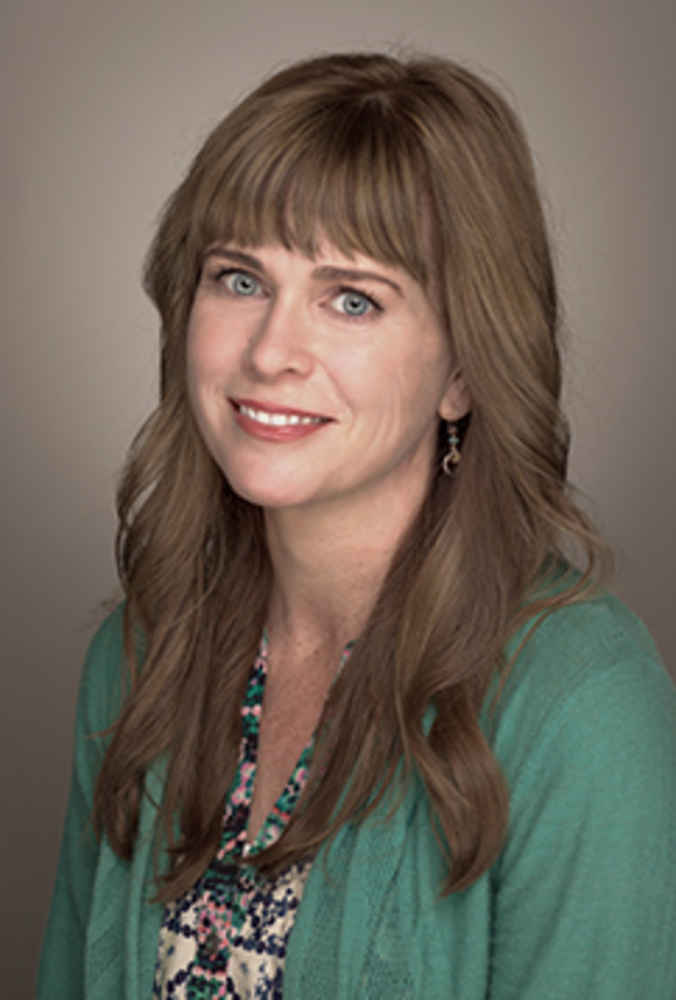 Erin Lytle, PNP-BC, PMHS
Education: Bachelors Degree (Nursing) - Johns Hopkins University, Baltimore; Masters Degree (Pediatric Nurse Practitioner) - Johns Hopkins University, Baltimore
Clinical Specialties: Early Childhood Development, ADHD, Mental Health, Nutrition, and Obesity Prevention and Management
Personal: Erin Lytle practiced pediatric primary care for 8 years in Pasadena, Maryland prior to joining the Pediatric Group in 2017. She is board-certified through the Pediatric Nursing Certification Board and is certified as a Pediatric Primary Care Mental Health Specialist (PMHS). She and her husband are blessed with two lovely, and fiery daughters. Erin is also a certified yoga instructor; and certified in pre- and postnatal yoga, mindfulness and meditation.
Office: Davidsonville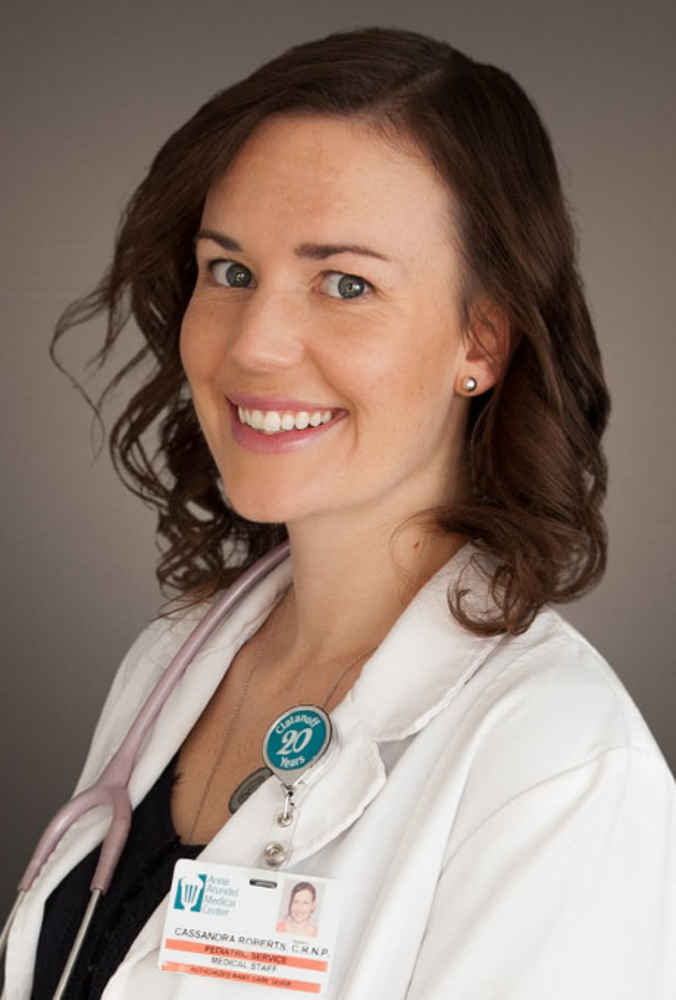 Cassie Roberts, DNP, PNP-BC, IBCLC
Education: Bachelors Degree (Nursing) - The University of Texas, Arlington; Masters Degree (Pediatric Nurse Practitioner) - The University of Texas Medical Branch; Doctorate Degree (Nursing Practice) - University of Alabama
Clinical Specialties: Lactation Consulting, Early Childhood Feeding, Asthma and Eczema Care, Obesity Prevention
Personal: Cassie Roberts joined the Pediatric group in June 2013. She is board-certified as a Certified Pediatric Nurse Practitioner and as a Lactation Consultant. Cassies enjoys spending time with her husband, Brandon, and their daughter and son. She spends her free time running with her dogs, flying with her husband, and reading with her children.
Other: Speaks some Spanish and French
Office: Davidsonville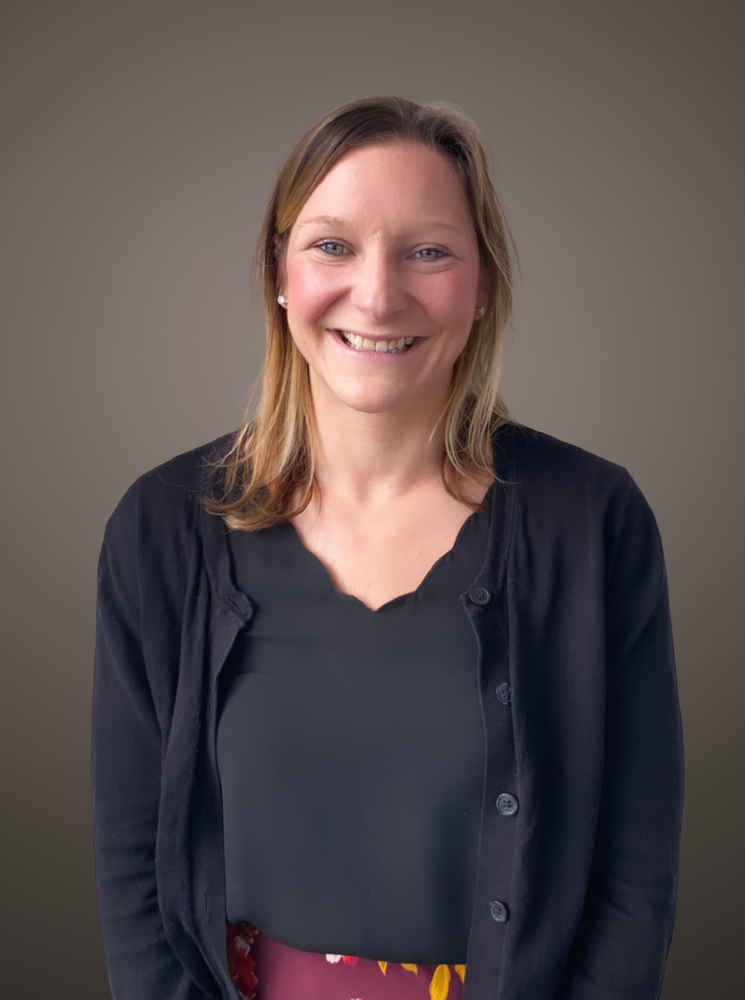 Krista Shanholtz, FNP-BC
Education: Bachelors of Science (Chemistry) - University of Maryland; Bachelors of Science (Nursing) - Rutgers University; Master's of Science in Nursing (Family Nurse Practitioner) - George Washington University
Personal: Krista joined the Pediatric Group in October 2022. She has experience in pediatrics as a nurse practitioner and spent several years as a RN in the operating room. In her free time, she enjoys spending quality time with her husband, Spencer, and their young son, Hayes. She is also an avid marathon runner, loves the beach, and enjoys trying new restaurants with her husband.
Office: Davidsonville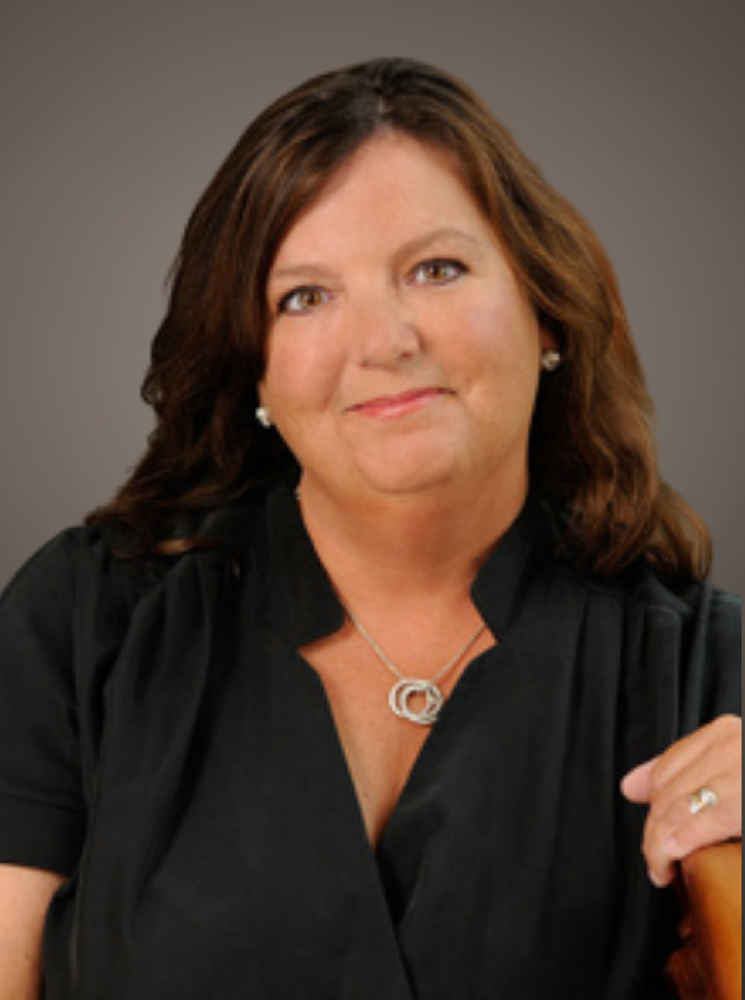 Brigit VanGraafeiland DNP, CRNP, CNE, FAAN
Education: Bachelors Degree (Nursing) – The University of Rochester, Masters Degree (Pediatric Nurse Practitioner) - The University of Rochester; Doctorate Degree (Nursing Practice) - University of Maryland, Baltimore
Clinical Specialties: Pediatric Asthma, Care of vulnerable populations, children in foster care, screening for ACEs and child sex trafficking
Personal: Brigit VanGraafeiland joined the Pediatric group in January 2022. She is board-certified as a Certified Pediatric Nurse Practitioner.
Other: Brigit is an Associate Professor at Johns Hopkins School of Nursing
Office: Telehealth