HOLIDAY SCHEDULE
❄️⛄❄️
On behalf of our Physicians, Nurse Practitioners and Staff, the Pediatric Group wishes you and your family a warm, happy, and safe holiday season!
Friday, 12/24 (Christmas Eve): Crofton and Davidsonville Close at 12:00pm; Severna Park Closed
Saturday, 12/25 (Christmas Day): All Offices Closed
Friday, 12/31 (New Years Eve): All Offices Close at 3:00pm
Saturday
, 1/1/22 (New Years Day): All Offices Closed
Our phone lines are always available 7 days a week, including holidays, beginning at 6:00 am. Please call 410-721-CARE (2273) if you have an urgent medical concern. Always call 9-1-1 in the event of an emergency.
Walk-In Sick Visits (Monday-Friday)
Our providers and medical teams are committed to offering safe and secure visits to protect the health of every patient and family member. If you are bringing your child for a walk-in sick visit, please stay in your vehicle and call our office at 410-721-2273, following the phone prompts to let them know you have arrived. We will administer a screening over the phone so we can direct you to the safest course to have your child seen. Our hours for walk-in sick visits are: Crofton 7:30am to 2pm, Davidsonville 7:30am to 8:30am, and Severna Park 7:30am to 8:30am, Monday through Friday only.
Virtual Visits
Virtual visits are available to all of our patients and we request you call us at 410-721-2273 to make arrangements.
Saturday Sick Visits (Virtual Only)
We offer virtual Saturday morning sick visits from 8am to 2pm. These visits are perfect for all ages, including older teens and college students who need medical care while away from home. In cases of situations which require further evaluation, your child's provider will recommend the most appropriate next steps, which may include an in-person visit.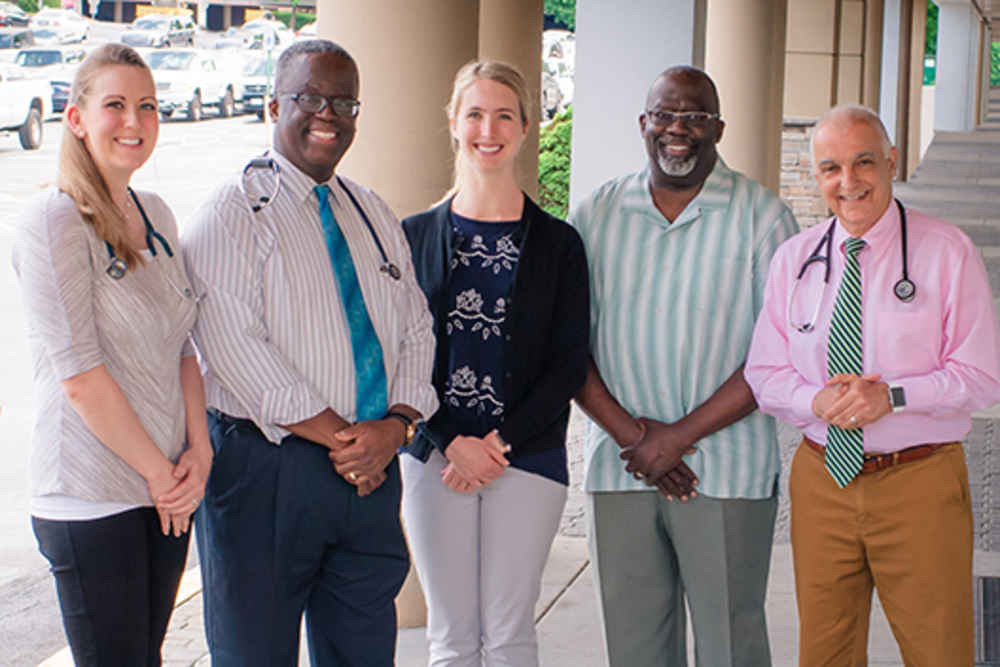 Megan Deppe / megandeppe.com
CROFTON PEDIATRICS
Established more than 25 years ago, Crofton Pediatrics is our most popular office. Come experience the warmth of our award-winning staff, and while you're here take a look at our one-of-a-kind lactation suite!
2225 Defense Highway Crofton, MD 21114
(410) 721-2273
Hours:
Monday - Friday: 7:30 AM - 5:00 PM
Walk-In Sick Visits: 7:30 AM - 2:00 PM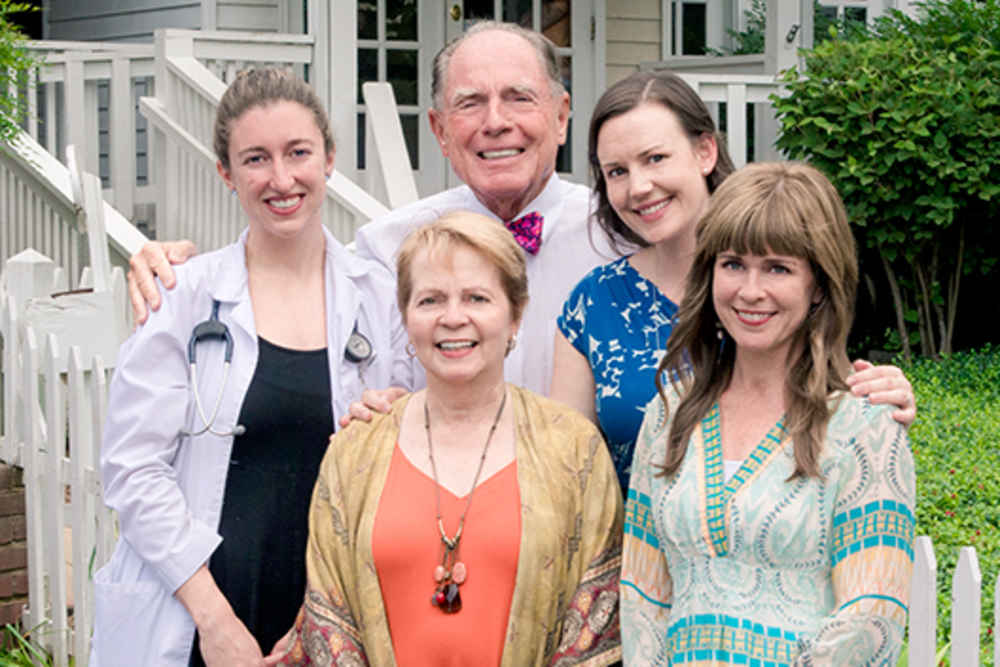 Megan Deppe / megandeppe.com
DAVIDSONVILLE PEDIATRICS
Founded in 1976, Davidsonville Pediatrics is surely one of the most unique and inviting pediatric offices in Maryland. You'll love our award-winning staff. During your visit keep an eye out for peacocks, cows and chickens!
2772 Rutland Road, Davidsonville, MD 21035
(410) 721-2273
Hours:
Monday - Friday: 7:30 AM - 5:00 PM
Walk-In Sick Visits: 7:30 AM - 8:30 AM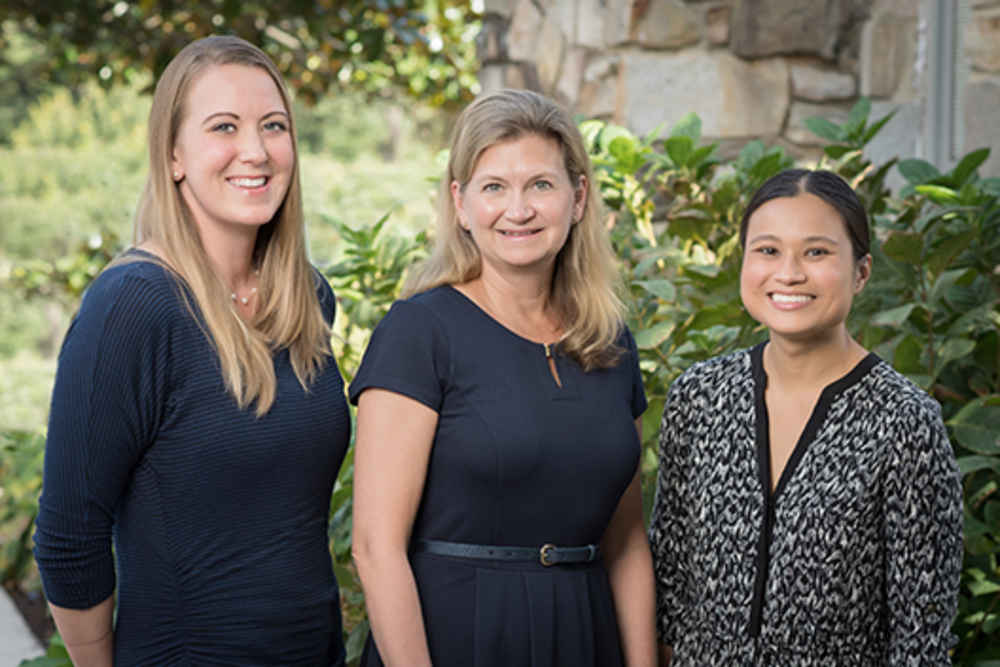 Megan Deppe / megandeppe.com
PEDIATRICS IN SEVERNA PARK
Located on Ritchie Highway, Pediatrics in Severna Park offers patients great pediatric care at a convenient location. Our providers have years of experience caring for kids. Our award-winning staff invite you to come and join our family!
692-A Ritchie Highway, Severna Park, MD 21146
(410) 721-2273
Hours:
Monday - Friday: 7:30 AM - 5:00 PM
Walk-In Sick Visits: 7:30 AM - 8:30 AM
COVID-19 Message to Our Valued Patients
You are an important part of our Pediatric Group family, and your safety remains our highest priority. During the pandemic, we assure you that we are working to provide you and your children the same safe, attentive care as you have come to trust.
We are always happy to care for your child so if he or she needs to be seen, please call our CARE Line at 410-721-2273 to schedule. If you prefer a telehealth appointment, we will relay a message to your provider who will determine if your child can be seen with a virtual visit or make arrangements to safely visit our office.
For more information about what we are doing to keep you and your family safe, and simple actions you can take to prevent COVID-19, please visit the designated page of our website.