THANKSGIVING HOLIDAY SCHEDULE
We wish our patients and their families the warmest and happiest Thanksgiving! We are truly thankful for the opportunity to care for the most important people in your life.
Please note that all offices of the Pediatric Group will be closed on Thursday, November 28 and will reopen on Friday, November 29.
Please call 9-1-1 or visit the ER if your child is experiencing an emergency.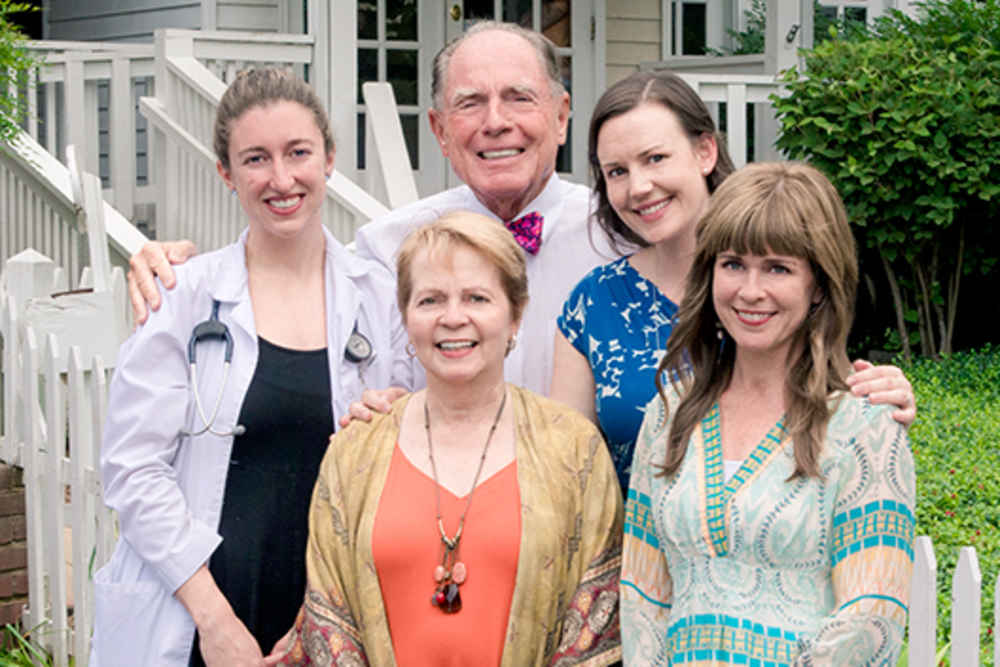 DAVIDSONVILLE PEDIATRICS
Founded in 1976, Davidsonville Pediatrics is surely one of the most unique and inviting pediatric offices in Maryland. You'll love our award-winning staff. During your visit keep an eye out for peacocks, cows and chickens!
2772 Rutland Road, Davidsonville, MD 21035
Monday: 7:30 AM - 6:00 PM
Tuesday: 7:30 AM - 5:00 PM
Wed-Thurs: 7:30 AM - 7:00 PM
Friday: 7:30 AM - 5:00 PM
Walk-in Sick Hours (Mon-Fri): 7:30 AM - 8:30 AM and 3:00 PM - 4:00 PM