Pediatrics in Severna Park
♥ A Message to Our Valued Patients ♥
In order to protect everyone, we are only able to see patients who have a scheduled appointment and have stopped walk-in sick visits. We are always happy to care for your child and would love to see your child. Please call us at 410-721-2273 to make a sick visit appointment and it is very likely we can get you in quickly, if not immediately.
Because our Severna Park office is closed on Tuesdays & Thursdays for the duration of the COVID-19 pandemic, all patients of this office are welcome to schedule an appointment at our Crofton or Davidsonville offices by calling the number above. Virtual visits are also available to all of our patients and we request you call us at the same number to make arrangements. Thank you so much for your understanding.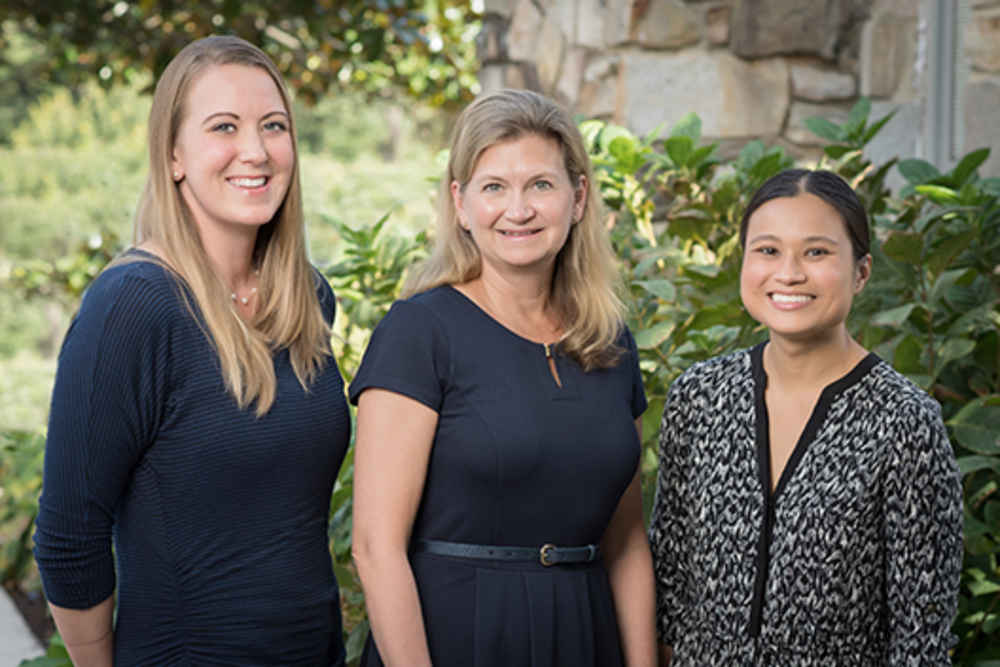 PEDIATRICS IN SEVERNA PARK
Located on Ritchie Highway, Pediatrics in Severna Park offers patients great pediatric care at a convenient location. Our providers have years of experience caring for kids. Our award-winning staff invite you to come and join our family!
692-A Ritchie Highway, Severna Park, MD 21146
(410) 721-2273
Hours (Until Further Notice):
Mondays, Wednesdays, Fridays: 7:30 AM - 5:00 PM
(No walk-in sick visits)
Closed Tuesdays & Thursdays but available on these days for virtual visits by calling the number above
Patients of this office may also schedule an appointment on Tuesdays & Thursdays at either our Crofton or Davidsonville offices