Pediatrics in Severna Park
Walk-In Sick Visits (Monday-Friday)
Our providers and medical teams are committed to offering safe and secure visits to protect the health of every patient and family member. Walk-in hours are reserved for sick patients only. Patients experiencing COVID-19 symptoms or exposure, looking for Well Visits, Follow-Up Visits and mental health visits must be scheduled and may not walk-in. Please call 410-721-2273 to schedule an appointment.
Virtual Visits
Virtual visits are available to all of our patients and we request you call us at 410-721-2273 to make arrangements.
Saturday Sick Visits (Virtual Only)
We offer virtual Saturday morning sick visits from 8am to 12pm. These visits are perfect for all ages, including older teens and college students who need medical care while away from home. In cases of situations which require further evaluation, your child's provider will recommend the most appropriate next steps, which may include an in-person visit.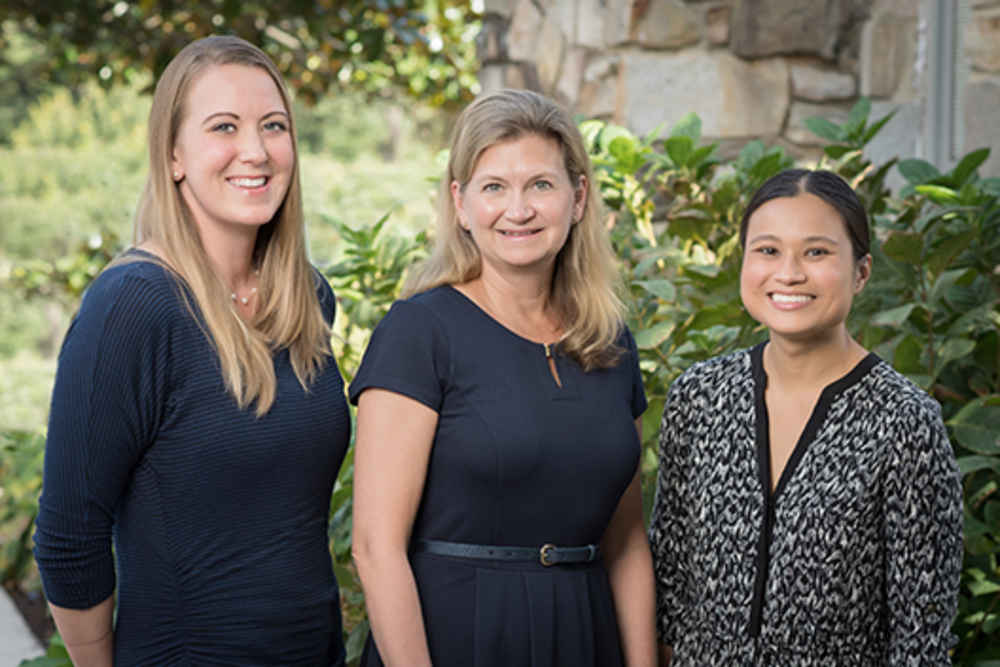 PEDIATRICS IN SEVERNA PARK
Located on Ritchie Highway, Pediatrics in Severna Park offers patients great pediatric care at a convenient location. Our providers have years of experience caring for kids. Our award-winning staff invite you to come and join our family!
692-A Ritchie Highway, Severna Park, MD 21146
(410) 721-2273
Hours:
Monday - Friday: 7:30 AM - 5:00 PM
Walk-In Sick Visits: 7:30 AM - 8:30 AM
Holiday Hours
All offices are closed on the following holidays.
Tuesday, July 4, 2023 - Independence Day
Monday, September 4, 2023 - Labor Day
Thursday, November 23, 2023 - Thanksgiving Day
Monday, December 25, 2023 - Christmas
Monday, January 1, 2024 - New Year
Our phone lines are always available 7 days a week, including holidays, beginning at 6:00 am.
Please call 410-721-CARE (2273) if you have an urgent medical concern.
Always call 9-1-1 in the event of an emergency.
We have three convenient locations with hours that fit your schedule. Please call our CARE Line at 410-721-2273 to schedule for appointments.
Appointment reminders are sent via SMS text message using your mobile number on file.
To update your number, or have questions, please mention while you are making your appointment or let us know at your next visit.