THANKSGIVING HOLIDAY SCHEDULE
We wish our patients and their families the warmest and happiest Thanksgiving! We are truly thankful for the opportunity to care for the most important people in your life.
Please note that all offices of the Pediatric Group will be closed on Thursday, November 28 and will reopen on Friday, November 29.
Please call 9-1-1 or visit the ER if your child is experiencing an emergency.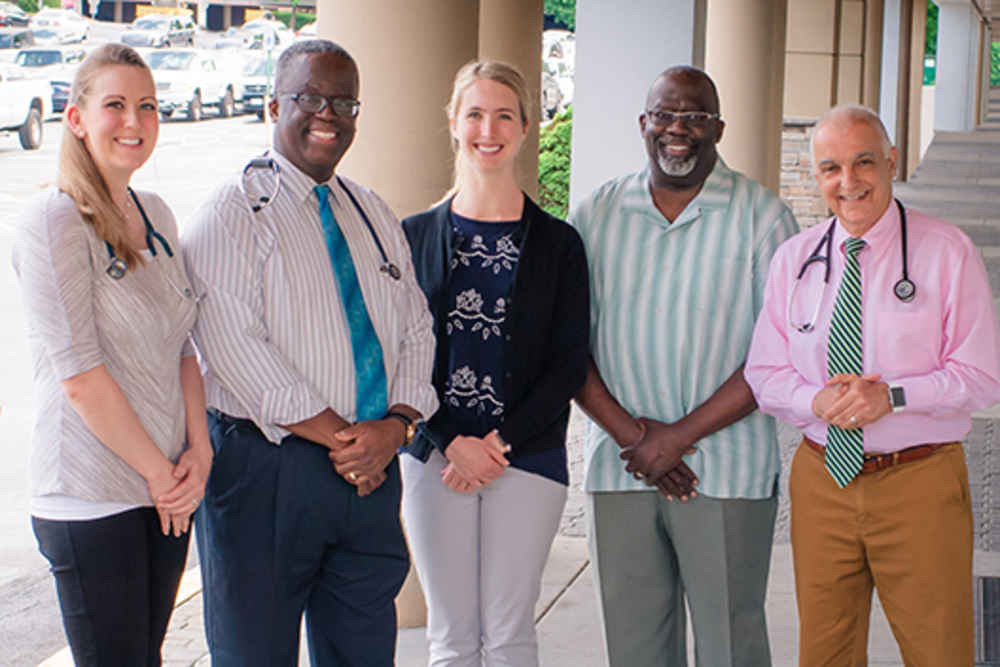 Megan Deppe
CROFTON PEDIATRICS
Established more than 25 years ago, Crofton Pediatrics is our most popular office. Come experience the warmth of our award-winning staff, and while you're here take a look at our one-of-a-kind lactation suite!
2225 Defense Highway Crofton, MD 21114
(410) 721-2273
Mon-Wed: 7:30 AM - 7:00 PM
Thurs-Friday: 7:30 AM - 5:00 PM
Saturday: 8:00 AM - 12:00 PM (Sick Appointments Only)
Walk-in Sick Hours (Mon-Fri): 7:30 AM - 8:30 AM and 9:00 AM - 4:00 PM